Writing a book is a huge undertaking for most of us who are not professional writers. Between writing, life, editing, life, and everything else in between, it's hard to see the finish line. Let's be transparent for a minute. In addition to time constraints of everyday life, there are also the little voices in our head that say:
"This book isn't good enough."
"No one will buy my book."
"How will I publish this book?"
I totally understand and most importantly, I have been there. Here is the good news:
#1 You don't have to be the best writer to write a good book.
#2 You don't have to do this alone.
There are thousands of first-time authors publishing books daily. If we can do it, you can do it too.
Here's the secret sauce to achieving book writing success:
Get a plan
Work the Plan
Celebrate your success
I know, it sounds a lot easier to say than to do, but this is where I swoop in with real HELP. In this program, I am going to help you focus, develop a plan to finish your book, provide helpful resources to gather and organize all of your ideas so that you can start and/or finish your book. Additionally, I will be training you on how to get your book published professionally and make a profit.
What this program includes:
Pre-work - A couple of self-paced training videos that will teach you how to structure your time and your book.
Bi-Weekly individual accountability calls to review progress, offer support, training on the publishing process, and answer questions, etc.
Book Outline Workbook to help you organize your book
Writing Goals Workbook to help you establish a writing plan, discover your writing approach and meet your writing goals, and more
Training on the publishing process
Course Curriculum
Module 1: DISCOVERING YOUR WHY
Available in days
days after you enroll
Module 2: ESTABLISH YOUR WRITING GOALS
Available in days
days after you enroll
Module 3: PLANNING YOUR BOOK
Available in days
days after you enroll
Final thoughts...
Recently, I penned 5 books in one year. How did I do it? I had a goal, tools and a process and I'm willing to share all that with you. Your goals will become my goals and you will be able to

write your book and gain clarity about the publishing process

.
I know there are plenty of people who can coach you, but by working with me you get the benefit of having the author's side of me and the publisher's side of me as well. You know, I will not let you go astray. I will make sure you are writing a PUBLISHABLE book.
If you are ready to end procrastination, get organized, focused and ready to finally start and complete your book, this program is designed for you. You don't have to do this alone, enroll today and become one step closer to adding PUBLISHED AUTHOR
to your resume.
Your Instructor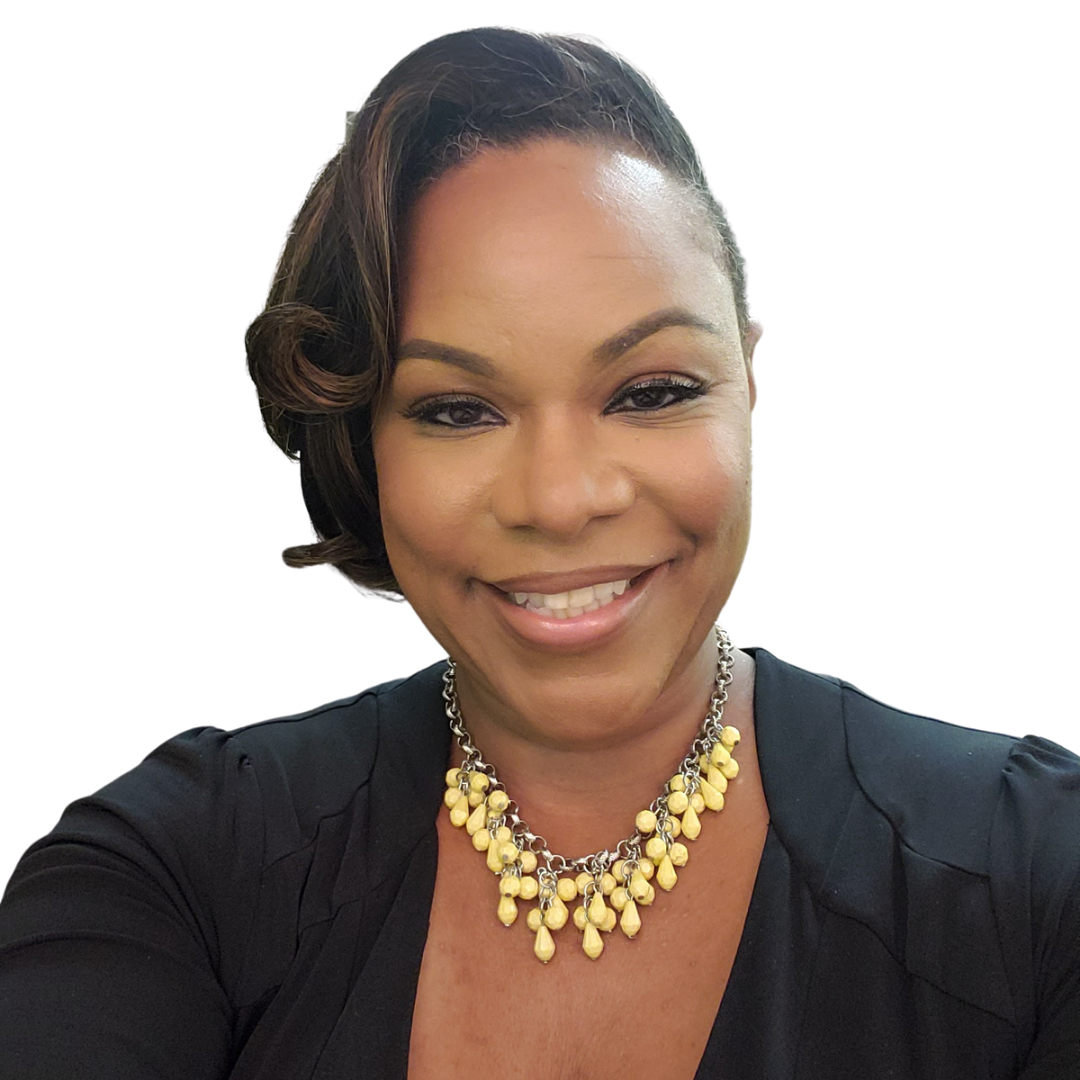 Athena C. Shack, MDiv, is an Author and Publisher of Watersprings Media House, LLC. She has helped over 100 authors publish and market their books professionally and with confidence.